If you are missing teeth and looking for dentures in Marlton, NJ, Dr. Kim at Acorn Dental is the perfect choice for you. Dr. Kim is committed to providing quality, gentle care for patients and uses the latest technology to ensure the best results. Dr. Kim and her team will work with you to find the perfect dentures that fit your needs and lifestyle.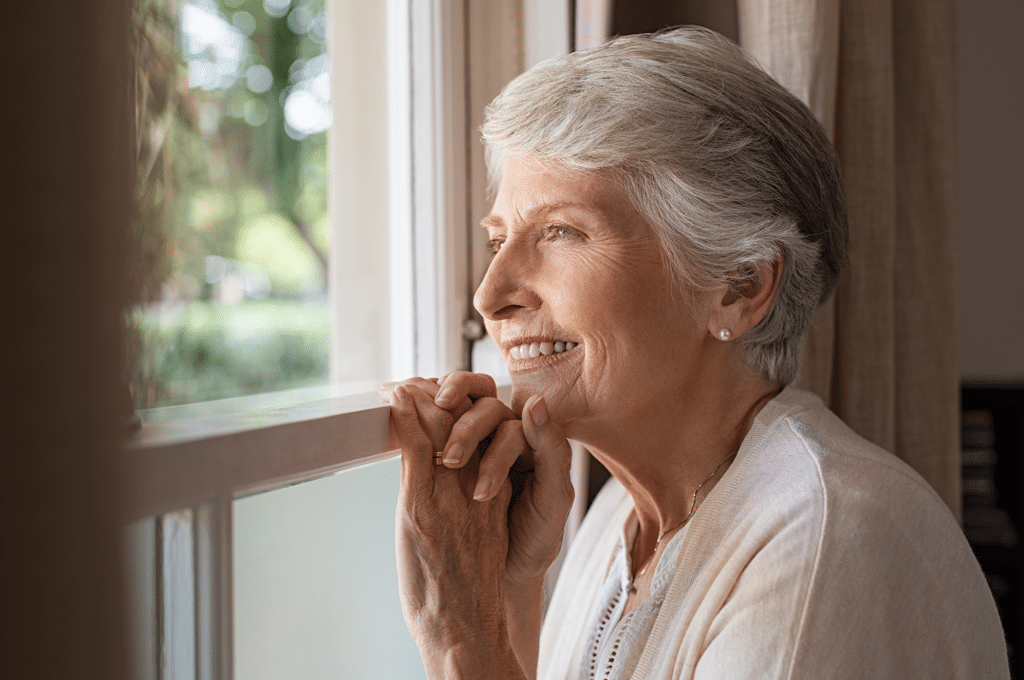 What are Dentures?
Dentures replace missing teeth, which we can use to improve a person's appearance and oral health. Dentures, also known as false teeth, are replacement teeth that are custom-made and fitted to the patient's mouth. They are made of plastic, metal, or porcelain and are designed to look and feel like natural teeth. Acorn Dental offers two types of dentures, partial and complete.
Partial Dentures: Partial dentures are a great way to replace missing teeth while preserving your remaining natural teeth. They are custom-designed to fit your mouth and use a combination of metal clasps, acrylics, and precision attachments to stay secure. They are removable for easy cleaning and can be taken out at night. Partial dentures are a great way to enhance your smile and improve your ability to chew and speak. They are a cost-effective way to replace missing teeth and can be adjusted for a comfortable fit. With proper care and regular check-ups, partial dentures can last many years.
Complete Dentures: Complete Dentures are dental prostheses used to replace a patient's missing teeth. They are custom-made to fit snugly over the gums and are held in place by the lips, cheeks, and tongue muscles. Complete dentures can improve a person's oral health, speech, and ability to eat, as well as their overall appearance. Full dentures can also help protect the soft tissues in the mouth and reduce the risk of further bone loss. Making complete dentures usually involves several visits to the dentist, and the dentures need to be adjusted periodically over time to ensure they fit correctly.
Dentures Process
At Acorn Dental, we understand that dentures can be a sensitive subject for many people. That's why we strive to make the entire process as comfortable and stress-free as possible. Our team is highly trained and experienced in providing the best denture care, and we take the time to understand your unique needs and concerns. We will work with you to create a personalized treatment plan that meets your needs and ensures you are comfortable with the treatment process.
Getting dentures at Acorn Dental from us is simple. First, you will need to schedule an appointment with the office. We will evaluate your oral health during this appointment and discuss your treatment options. We will then take X-rays and impressions of your mouth to ensure the dentures fit correctly.
Next, Dr. Kim will create a wax model of your dentures. The mold will allow you to see what your dentures will look like and ensure they fit properly. Once the wax model is complete, Dr. Kim will create your dentures. It can take several weeks and may require multiple visits to the office.
Finally, when your dentures are ready, Dr. Kim will have you come for a fitting appointment. During this appointment, we will make any necessary adjustments to the dentures to ensure they fit correctly and comfortably. After the fitting, you can take your dentures home with you.
High-Quality Dentures at Acorn Dental
When you come to Acorn Dental, you can be sure you will receive the highest quality care. We are experts in our field who use the latest technology and techniques to ensure that your dentures are made with the utmost precision and accuracy. You can rest assured that your dentures will look and feel great, and you can trust that our team will take the time to ensure your dentures fit perfectly.
At Acorn Dental, we strive to ensure our patients are happy and satisfied with their dentures. We offer various services to ensure your dentures look and feel great, such as relining, repair and replacement, and cleaning and maintenance. We also offer advanced services such as denture implants and cosmetic dentures, so you can be sure your dentures will look natural and beautiful.
Dentures in Marlton, NJ
Acorn Dental, owned by Dr. Brady Sherly, offers a wide range of denture services. Our team is highly experienced in the fitting and customization of dentures, and we take the time to ensure that each patient gets a comfortable and secure fit. We also work with patients to ensure that their dentures are aesthetically pleasing so they can enjoy a natural-looking smile.
If you're looking for quality denture care in Marlton, NJ, look no further than Acorn Dental and Dr. Kim. Our experienced team is dedicated to providing our patients with the highest quality dentures and denture care. Contact us today to learn more about our services and to schedule an appointment.