Missing a tooth can be stressful and hinder the confidence you have about your smile. At Acorn Dental, we want to offer all types of dental care procedures that will help our patients, even after losing a tooth, gain their confidence back. For our patients, and the residents of Marlton, New Jersey, we offer dental implants as a dental procedure that will restore a missing tooth or multiple teeth. 
The dental implant procedure is made up of two major pieces that work together to bring you a new artificial tooth while also benefiting the health of your teeth and surrounding tissues. These two major pieces are the implant and the restoration.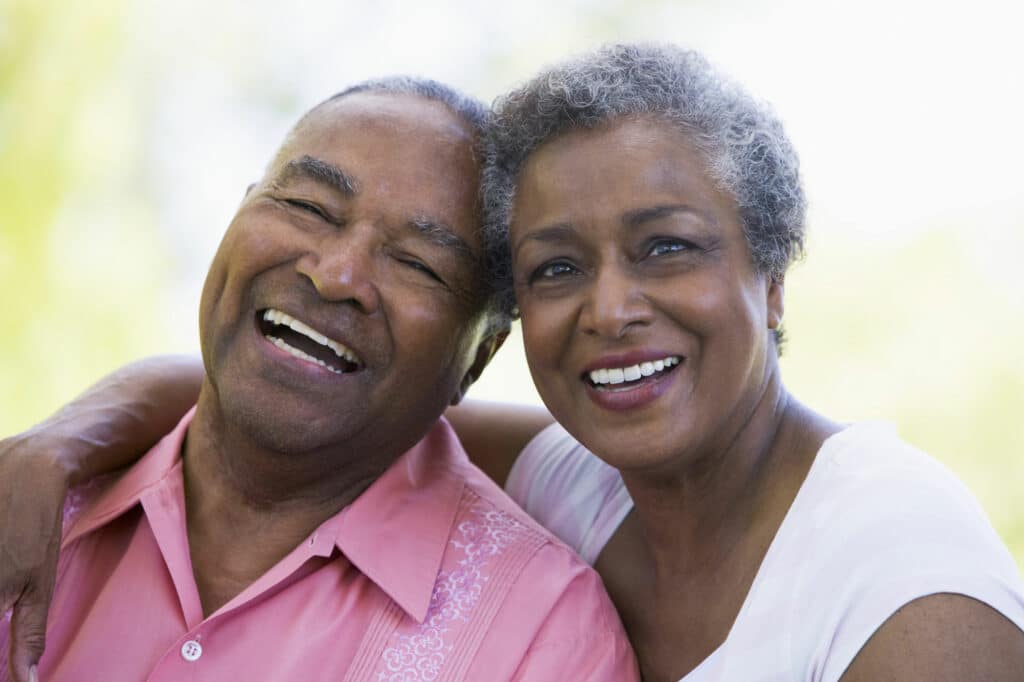 The Implant
Being the main piece of the dental implant, the implant's job is to be the tooth "root" for your new artificial tooth. The implant is made out of titanium which allows it to be a strong supporting foundation for the new tooth. For the implant to do its designed job, it has to be surgically placed into the jaw bone, under the gum tissue. Reason being, is so that the implant will be a sturdy support and won't allow any movement or slipping of the tooth or restoration.
Once your mouth has completely healed from the implant surgery is when the dentist can place your restoration.
The Restoration
Not only do dental implants have the ability to support a single-tooth restoration, but when using multiple, they can also support dental bridges and dentures. Depending on the number of teeth you have missing from your mouth, and their location, our team will recommend a dental restoration that will be best for you.
Most commonly, we use dental implants to support single-tooth replacements at Acorn Dental. A single-tooth restoration is an artificial tooth crown that is made to fit your exact tooth measurements and shade. We only want to provide you with the most realistic and natural-looking restorations possible. Contact us today to get started!