Accidents do happen and sometimes they can cause a dental emergency. Experiencing a dental emergency can be painful and scary especially when you're unsure of how your tooth can be fixed or replaced. At Acorn Dental, our dentist and entire staff are trained in how to act quickly and professionally during an emergency to relieve pain and make you as comfortable as possible. We want our patients and other residents in surrounding areas to have an emergency dentist here at Acorn Dental equipped and ready to help. 
If you are experiencing a dental emergency, please give us a call right away so we can help evaluate what is going on and take the next needed steps.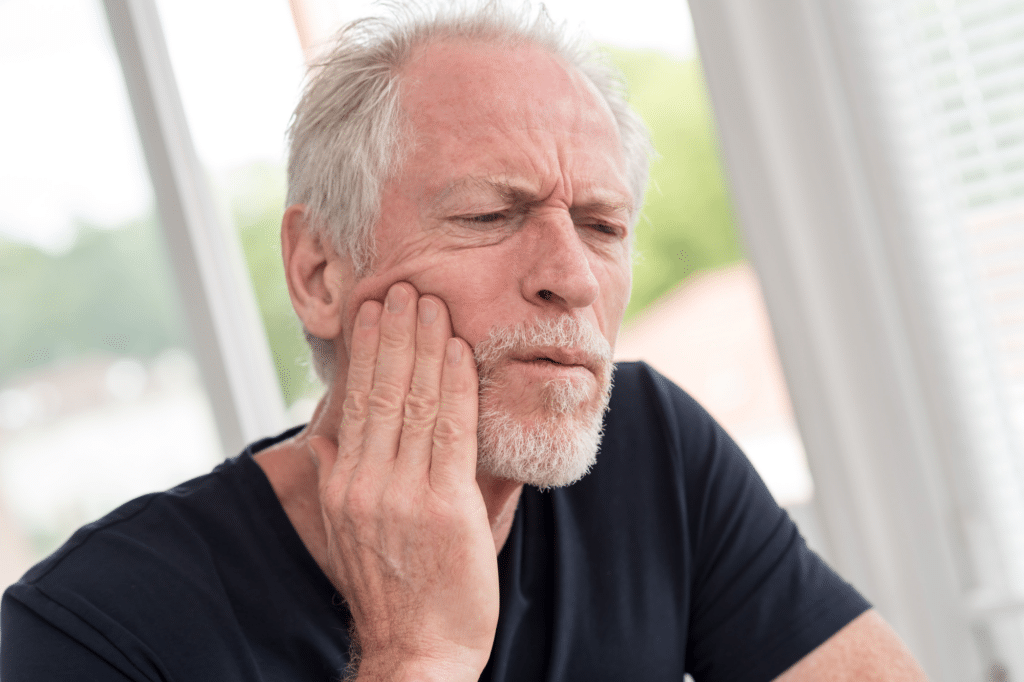 What Qualifies as a Dental Emergency?
Broken Tooth
Whether your tooth has broken right in half, or the crown has broken away from the root, this is a serious emergency. Experiencing this emergency can be very painful and if not taken care of right away could have the potential to be a hotspot for decay to accumulate.
Knocked-Out Tooth
Knocking out a tooth is very painful and could cause some serious damage to surrounding tissues. This emergency can happen due to intense trauma to the mouth through sports or other serious physical activities.
Minor Emergencies
Moving away from the emergencies that need same-day attention, other emergencies need to be tended to as soon as you can get into our office. These other emergencies include:
Toothache or constant sharp and throbbing pain in a single tooth
Persistent swelling and bleeding of gums
An abscessed tooth, usually presenting in the tooth changing colors and being infected
Cracks and minor chips in teeth
Our main priority is to help relieve your pain and to save your tooth in the event of a dental emergency. Please don't hesitate to contact our Marlton, New Jersey office, Acorn Dental, if you believe you are suffering from a dental emergency, major or minor.