Your smile plays such an important role in your life, so we do our best to help you keep it healthy, strong, and beautiful. Loving your smile, greatly increases your confidence about your teeth and your overall appearance. Because of natural causes, our teeth can stain and discolor overtime, but no need to worry because Acorn Dental has a smile enhancement treatment that will brighten your smile. Professional teeth whitening is performed all around the world and we are more than excited to help the residents of Marlton, New Jersey whiten their smiles.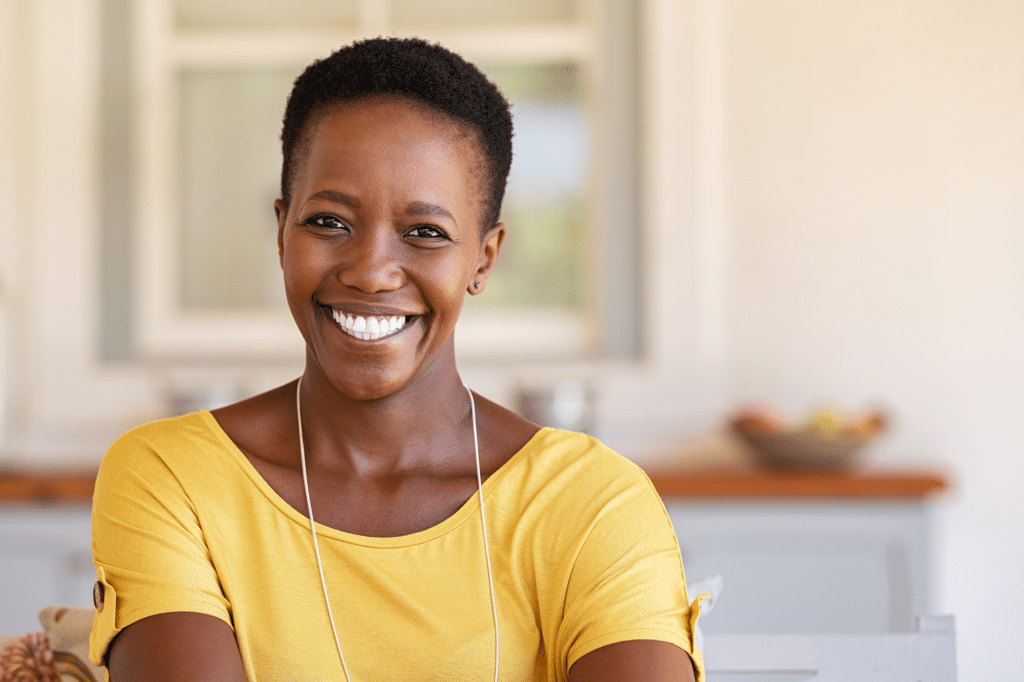 Professional Whitening Treatment
Having a white smile is so attainable to anyone with this desire, but for fast and cheap results, some turn towards store-bought whitening products to get the job done. Although some of these products can help slightly whiten your teeth, they require constant usage and can't give you the drastic change you are looking for.
With professional whitening in our office, we can assure our patients that their smile will be multiple shades whiter without feeling any sensitivity. Professional products are guaranteed to be safe and give you outstanding results.
Take-Home Whitening
We strive to make life easier for our patients by providing an option to whiten your teeth at home when the time is right for you. The convenience of at-home whitening has changed many smiles and raised the confidence in smiles.
For the at-home whitening system, we make custom-made whitening trays made from a soft dental-grade plastic that ensures comfort. Once trays are made, you will work closely with one of our team members learning how to apply whitening to trays, the number of times you can whiten, and how long to leave the whitening agent on your teeth.
To make things easy, at-home whitening consists of only two steps, placing the whitening agent into the whitening tray, and placing the tray into your mouth for a set amount of time. Being so convenient and easy, anyone can do it!
Give Us a Call!
In Marlton, New Jersey, and looking for a slight smile enhancement? Contact us at Acorn Dental! Our team is excited to help you reach your smile goals.