Helping our patients maintain a healthy mouth and smile is the main goal of general dentistry. We prefer to provide more minor, preventive dentistry in Marlton, New Jersey than to see patients suffer with more intensive treatments from a problem that was not managed in time. We want to ensure that your oral health is in its optimal state and positively contributing to the health of your entire body. Acorn Dental is here to brighten your smile and pave the way for a brighter life.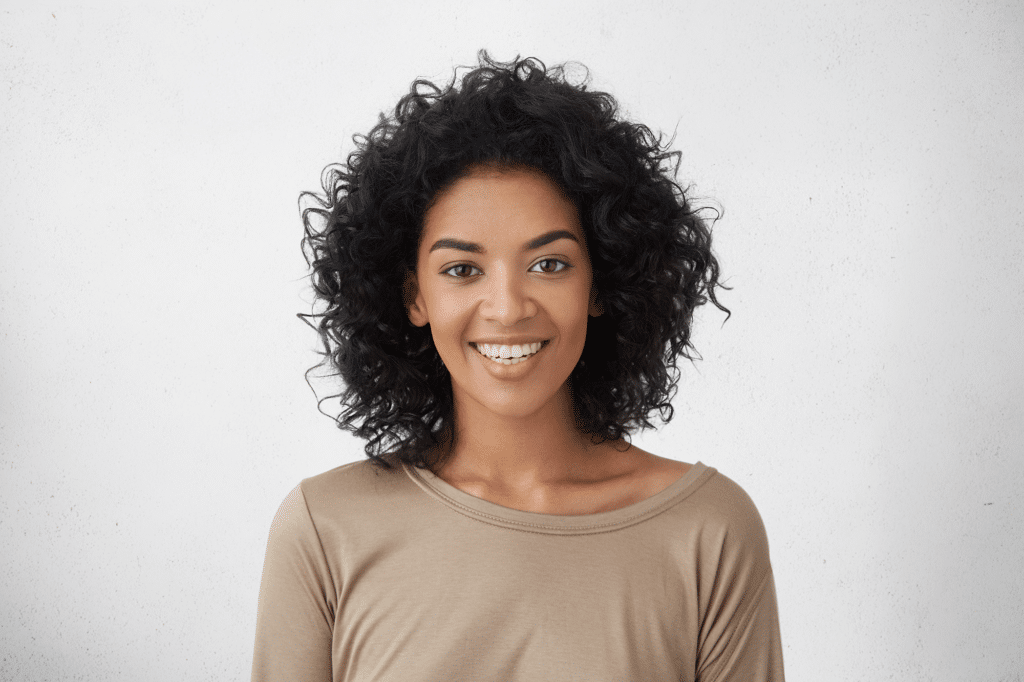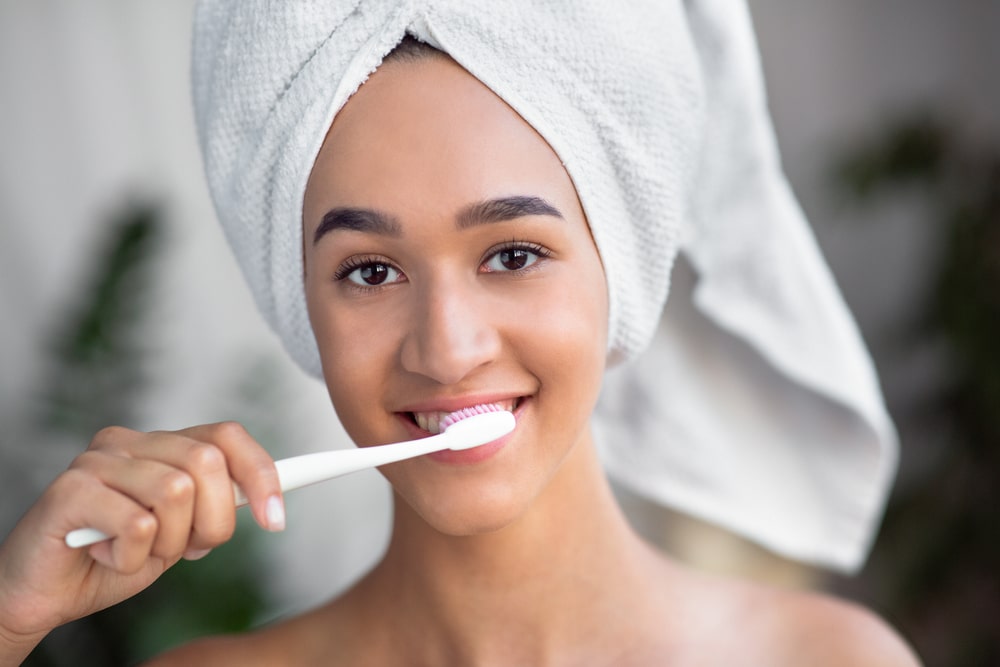 It is important to brush your teeth at least twice daily to help remove plaque and food particles that get stuck to your teeth. It is recommended that you brush your teeth for two minutes (or longer), though most people rush through this time. You need to make sure that you reach every side of each tooth, including the inside and outside. To help keep your breath fresh, you should also brush your tongue. Then, you can begin flossing.
Having a dental practice perform a checkup and regular cleaning gives a preventive approach to dental care. These general dentistry treatments help prevent problems with your teeth, gums and jaw bones, or they catch and manage problems before they worsen. During your visit, our doctors will take a picture of the current standing of your dental health and what would be needed to keep your oral hygiene in its best state.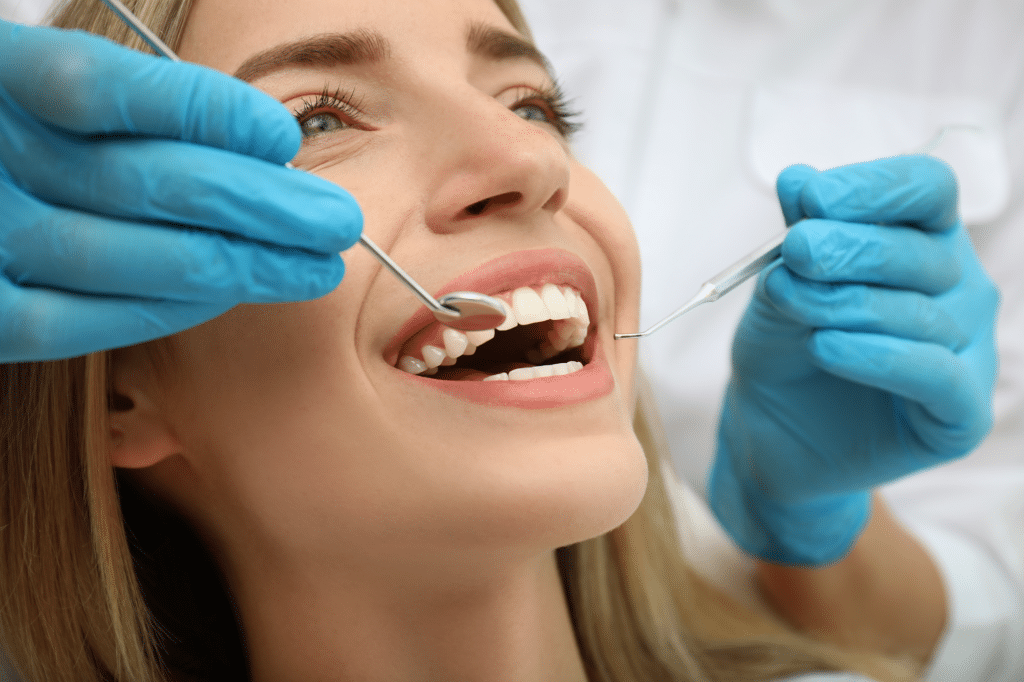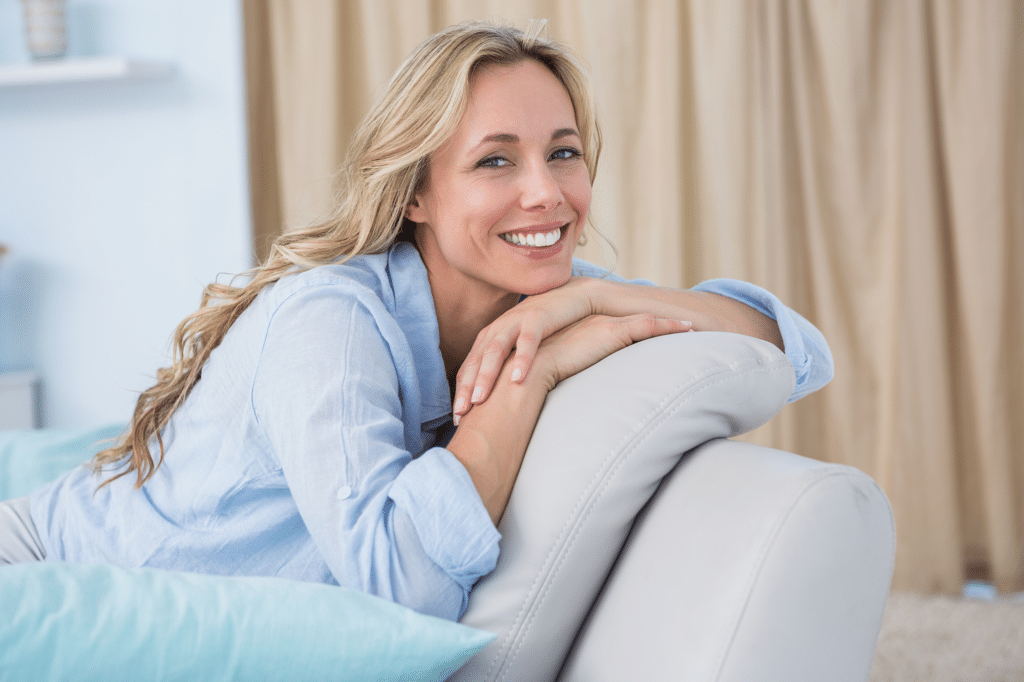 Composite fillings act as a dentistry solution for problems such as tooth decay or cracks. A composite filling is a tooth-colored plastic and glass mixture used to restore decayed teeth. This procedure is also utilized for cosmetic improvements of the smile by fixing any discoloration or reshaping any disfigured teeth.
Root canals are needed when decay and bacteria spread for too long without treatment. At a certain point, this decay makes it to the pulp inside the tooth. This pulp includes nerves, therefore infection generally causes a lot of pain. Since this is happening on the inside of the tooth, you won't necessarily see the damage. Instead, you could feel it through pain and notice other signs that include bleeding, swelling and bad breath.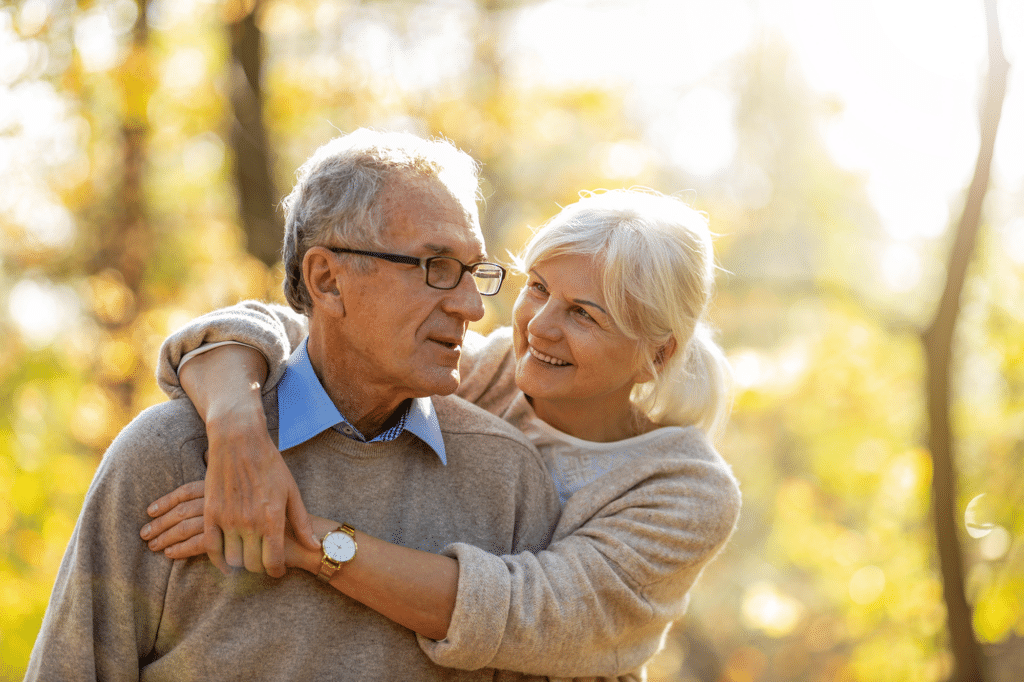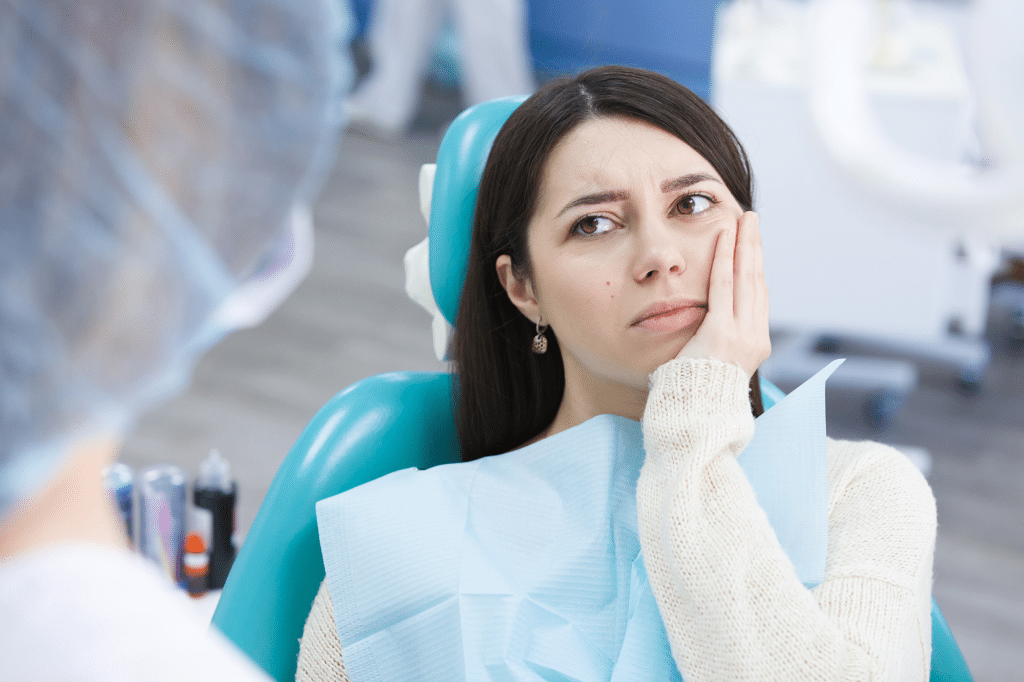 An extraction is performed to remove a tooth, whether because of disease, crowding, or damage. When extractions are required, the area around the tooth will be numbed and our team will remove the tooth. A small amount of bleeding is normal, as your mouth will replace the removed tooth root by forming a blood clot in the area.