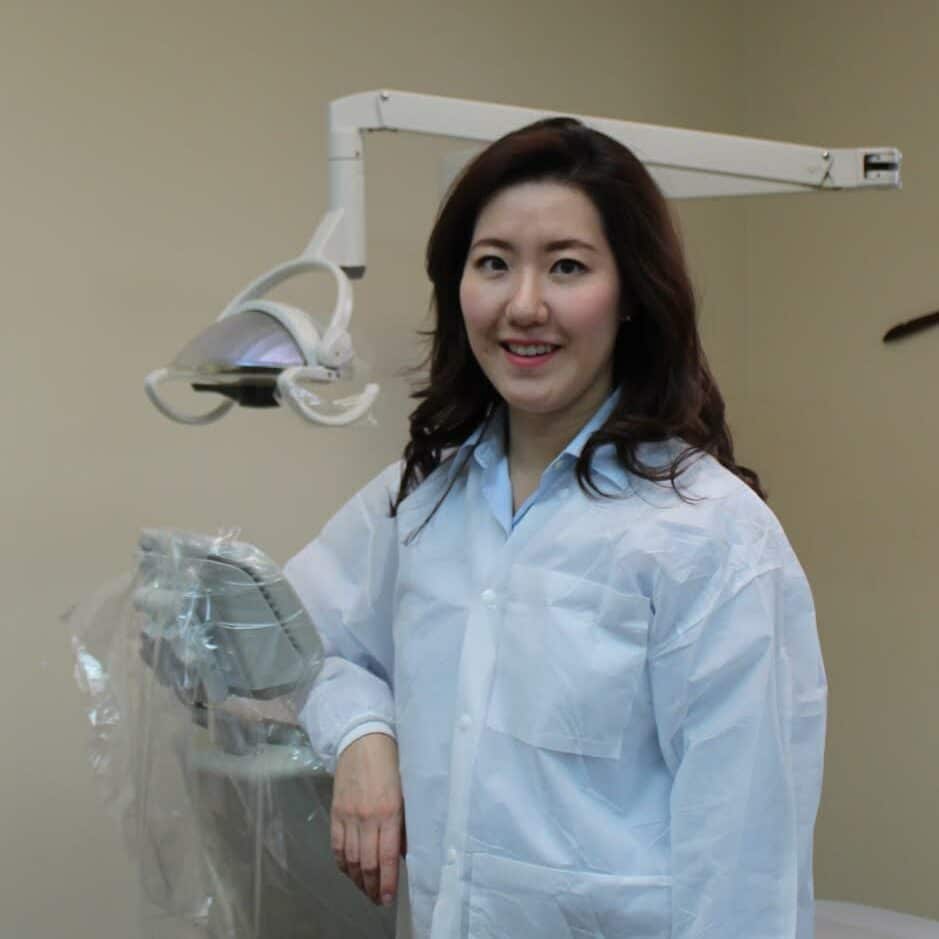 Dr. Kim
Dr. Kim was born in Seoul, Korea and grew up in New Jersey where she attended Rutgers University for her undergraduate studies. She developed a passion for dentistry when she realized her strong desire to help others and her love for art can be combined to bring a beautiful smile and healthier mouth to people. She received her dental training at Rutgers School of Dental Medicine and completed post graduate training in general practice residency at Jersey City Medical Center. Dr. Kim has been practicing as a general dentist for the last 10 years, providing care to patients of all ages and backgrounds. She appreciates the importance of establishing positive relationships with her patients as they pursue optimal oral health. She is very friendly, attentive to details and spends time explaining all the treatments to patients and making sure they feel comfortable during their visit. Outside of the office, she enjoys visiting art galleries and museums and spending time with her family and friends.
Zaida
Zaida was born and raised in North Houston. She has a background of 6+ years in client services and has a nursing background. She is very compassionate and loves to keep people smiling and laughing, showing their bright and shiny teeth! Zaida has a mini golden-doodle puppy and loves being outdoors, hiking and is a powerlifter outside of the office. She specializes in client coordination and floating between the front and back office.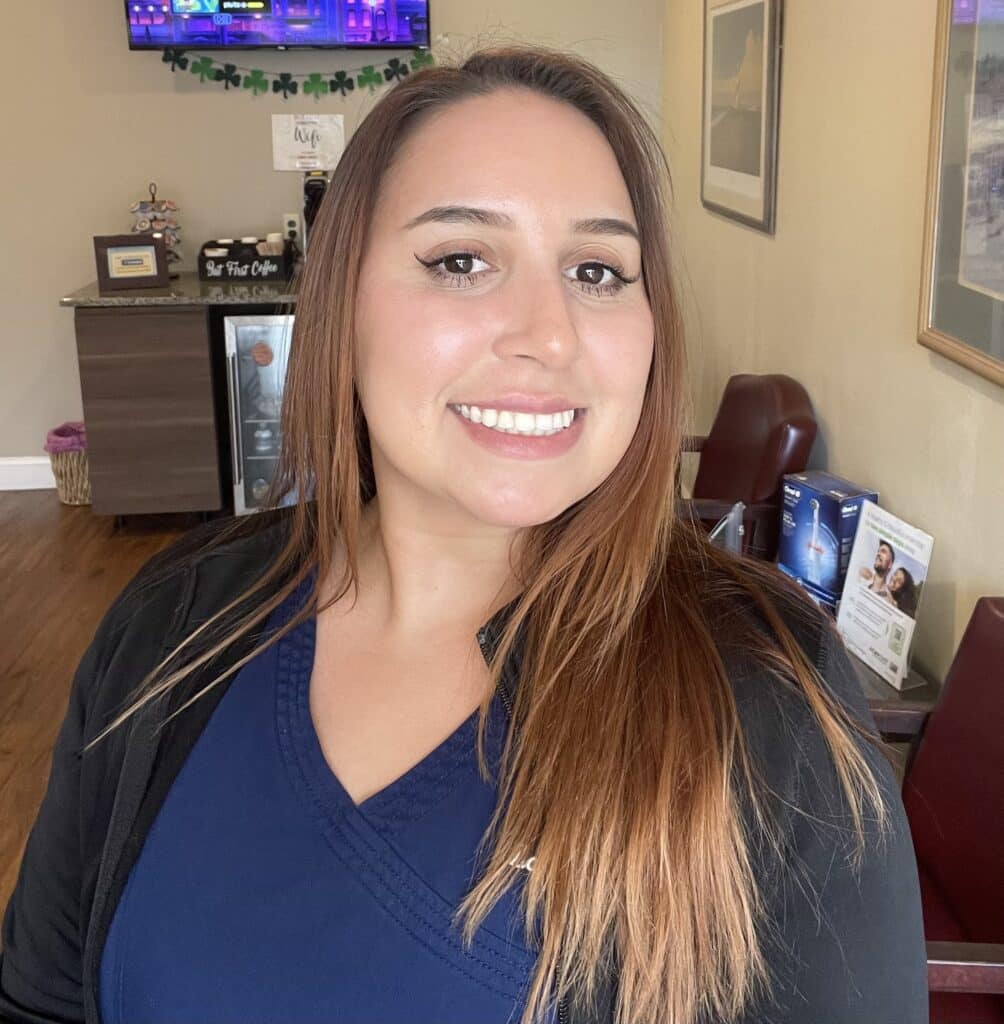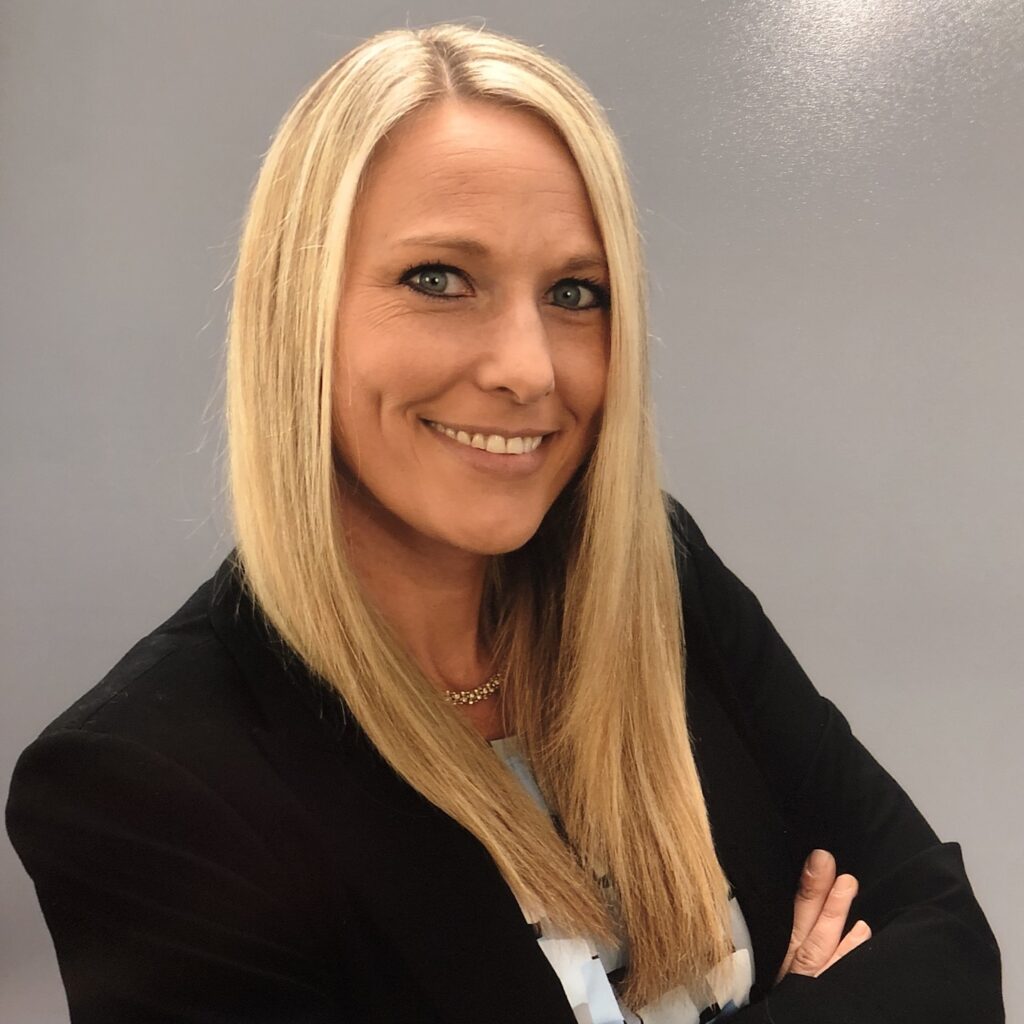 Courtney
Courtney started her dental career in 2000 as a Dental Assistant. Her passion and interest in dental health drove her to pursue a career in dental hygiene. In 2005, Courtney earned her Dental Hygienist degree from the Community College of Philadelphia. Since then, Courtney has worked in South Jersey providing comprehensive, educational, and compassionate Dental Care for her patients. The most satisfying part of her daily routine is educating her patients on the importance of self-care. Educating her patients is where Courtney truly connects with her patients on their level. Now, Courtney brings her 20+ years of experience, High Energy, and exceptional patient care to Acorn Dental.

Courtney grew up locally and currently resides in Marlton with her lovely family and 3 dogs. Her weekends are busy with supporting her children's various sporting activities and spending her time outdoors. In her free time, Courtney enjoys hanging out with her family, going to sports events, concerts, watching movies, riding bikes and trying new adventures.
Kelsey
Kelsey is a NJ native. She was raised in Mount Holly and graduated as a medical assistant in 2015. She switched to dentistry in 2019 because of her interest in healthy smiles. She has been in dentistry for 4 years. She has background experience working in customer service and medical offices in the area. Kelsey is very passionate about her work and cares deeply about her patients! In her spare time, she spends quality time with her son, Malachi and her husband of 7 years. She can also be seen visiting art galleries and taking day trips. Come and meet our office manager Kelsey today!