Your grin may not always live up to the standards that you would like it to.  Maybe your teeth are stained or tarnished, or they are not as straight as you would like. Perhaps you have a pair of missing teeth, which impacts your self-esteem. In some situations, you may have severe gum disease, which can cause a slew of problems.
Whatever the issue is with your teeth, do not worry because there is something that can be done to restore your smile forever. Restorative dentistry is something we can help you with at Acorn Dental near Marlton, New Jersey.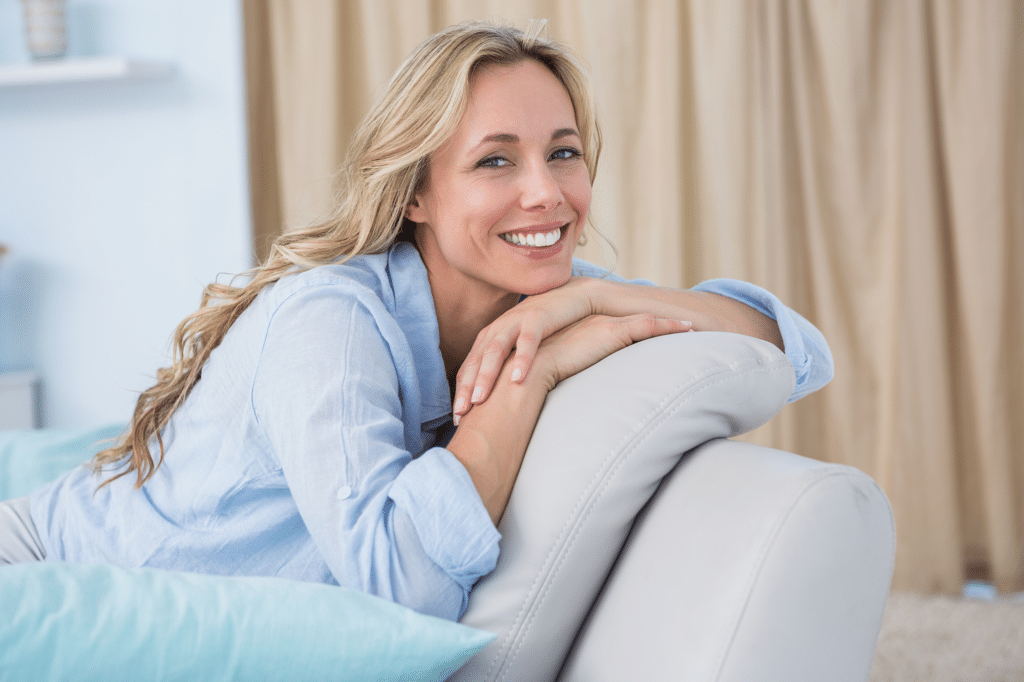 What do we mean by restorative dentistry?
Restorative dentistry, as the name suggests, tries to restore a functioning and healthy smile after harm caused by dental decay, damage, or tooth loss. There are numerous procedures that can be addressed after we have evaluated your teeth as they are now.
Acorn Dental in Marlton, New Jersey provides the following restorative dental procedures:
Fillings: Dental fillings are one of the most common restorative dental procedures. Cavities in the teeth are caused by general tooth decay, putting your oral health at risk. A filling will cure the tooth and prevent future problems, minimizing the chances of tooth loss.
Dental implants: Another option for replacing missing teeth is our dental implants in Marlton, New Jersey, which replace not just the crown but also the root, resulting in something that feels and acts much more like a natural tooth.
Dental bridges: If you have one or more missing teeth, a dental bridge may be an option for you. These are intended to restore and improve the appearance of your smile by replacing missing teeth. It also aids in the retention of your other teeth. It is a permanent treatment, with custom-made dental crowns holding the bridge in place.
Dentures: If you are missing most or all of your teeth, dentures may be an option for you. It restores your entire grin and helps you to eat, chew, and talk properly again.
Removal of teeth: No matter how hard we try, we cannot always preserve a tooth, and a removal is essential to protect the rest of your teeth or because the tooth is simply beyond repair. We can evaluate you, take x-rays of your mouth, and talk about your options with you.
Restorative dentistry: what you need to know
It not only improves the appearance of your teeth, but it can also benefit your health: Restorative dentistry can serve to prevent further tooth loss and decay, which can lead to better eating habits and the eradication of oral pain.
Your teeth will not appear falsified: Whether you require a single tooth repaired or a whole set of dentures, the dentist will be able to match the color and size so that your original teeth and restored teeth match flawlessly.
Dentures are not painful: Many people are apprehensive that their dentures will cause discomfort all the time. We ensure your comfort with the finished product by taking the time to ensure that your gums fully heal before ensuring that the dentures fit you precisely.